After living in Riyadh for more than 2 years we realize that it's time to change our apartment furniture. No doubt Riyadh has become the most bustling and dynamic capital in the Middle East, the city has everything to cater to people's interests and tastes. Riyadh has a diverse selection of furniture buying options ranging from simple, vintage, and contemporary designs to more cultural and ornate furniture pieces. Our hunt for new furniture items makes us go to Riyadh's Best furniture stores, we came to the point that there is something for everyone whether you are looking to outfit your new apartment, add some statement pieces to an already furnished house, or simply browse for ideas. 
| | | |
| --- | --- | --- |
| | | |
| Indigo Living Saudi Arabia | | |
| | | |
| | | |
| | | |
| | | |
| | | |
This furniture store innovates each piece with immaculate workmanship and gives attention to each detail. From carpenter to engraver every individual contributes to the city's increasing design culture and creating attractive and practical living environments.
Indigo Living Saudi Arabia
No wonder how we catch up to this furniture store we are just doing some regular shopping and we see Indigo. The best home furnishing and furniture company in Riyadh they are selling the best interior design pieces in town for 40 years and operate 11 stores in the Middle East and Asia. They also provide design services for clients who want their space to be stunning, versatile, and clever interior design that is one of kind trendy, and future-proof. If you are looking for the highest quality furniture with extra services then must contact Indigo Living.
Products: Sofa, Sofabeds, Bookcases, Cabinet, Stools, Coffee Tables, Benches, Dining Tables, Dining Chairs, Bar Trolleys, Vases, Candle Holders, Desk and Storages, Bed and Bath and Lighting.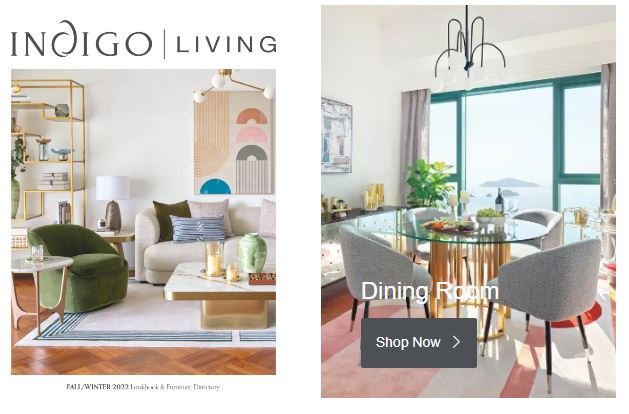 Book Your Furniture from Indigo Riyadh
Abyat Furniture Store
ABYAT is a well-known company in the Gulf Cooperation Council region, specializing in finishing and furnishing materials. Since its inception in 2005, it has grown to include various showrooms in Kuwait and Saudi Arabia, including Dhahran, Riyadh, and Jeddah. The company's goal is to give consumers a complete furniture solution by delivering a variety of modern, high-quality products at reasonable costs. ABYAT's seasoned team of experts is available to help consumers locate exactly what they need. With a large assortment of furniture, ABYAT is regarded as one of the best furniture stores in Riyadh.
Products: Chests and Dresser, Beds, Nightstands, Mattresses, Chairs

Book Your Furniture from Abyat Riyadh
Home Center Riyadh
Home Center is a renowned furniture maker and home decor company in Riyadh their main branch is located at  King Abdullah Road. They assist us in uplifting our dining area, offering a wide choice of furniture and decor products, whatever you think is available in a home center. Dreaming of a new room makeover, visit one of their 3 branches in Riyadh and get stunning pieces for your living room, bedroom, and dining room.
The Home Center Staff provides you with a complete road map to make your home and office design plan successful they focus on quality, style, and affordability. Their accessories section has a huge selection of rugs, lamps, carpets, PVC floorings, wallpapers, and much more. Don't worry about choices of style they have everything from contemporary to conventional as well as vintage and classic
Book Your Furniture from Home Center Riyadh
Gallery Design
Gallery Design is a one-of-a-kind and innovative retail location in the Middle East, offering recognized interiors brands' modern and contemporary solutions in furniture, lighting, flooring, and kitchens. It is the first multi-brand showroom of its sort in the region, with a 4,500 square meter showroom in Riyadh's Takhasusi quarter. The structure houses a carefully curated collection of furniture from well-known companies including Minotti, Walter Knoll, Poliform, Poltrona Frau, and Donghia, as well as interior accessories from Tai Ping and Foscarini.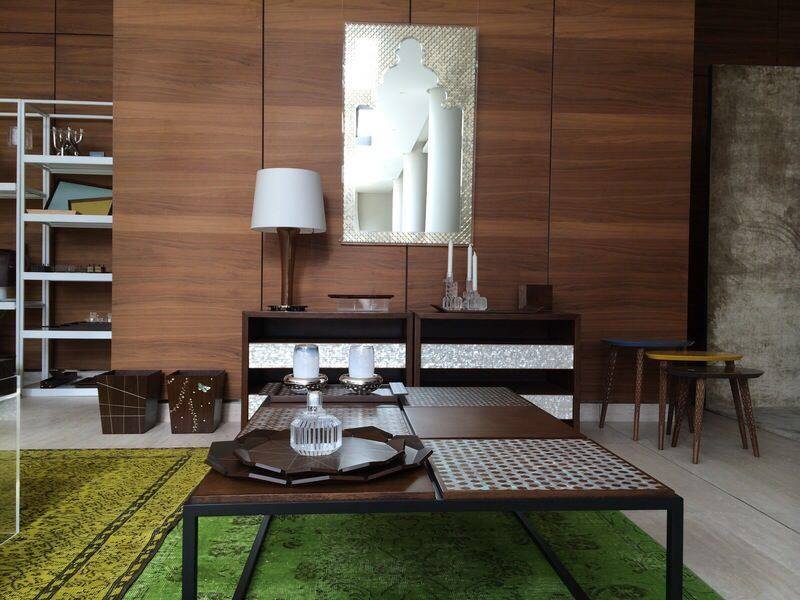 Gallery Design is the ideal location for people who want to embrace modern living and worldwide design standards, whether you are trying to redecorate your house or simply seeking inspiration.
Products: Kitchen, Bedroom, Fabrics, Dining, Flooring, lighting, Outdoor Furniture, Accessories
Book Your Furniture from Gallery Design Riyadh
BoConcept
My friend recently remodel his single room apartment in Riyadh, his view about them is that they help you reliaze your vision and give suggestion even better than yours. They first ask you for visit but if you just give them your room photos and tell them about what things your want they assist you with personalized advice and give support to ensure the success of your design project.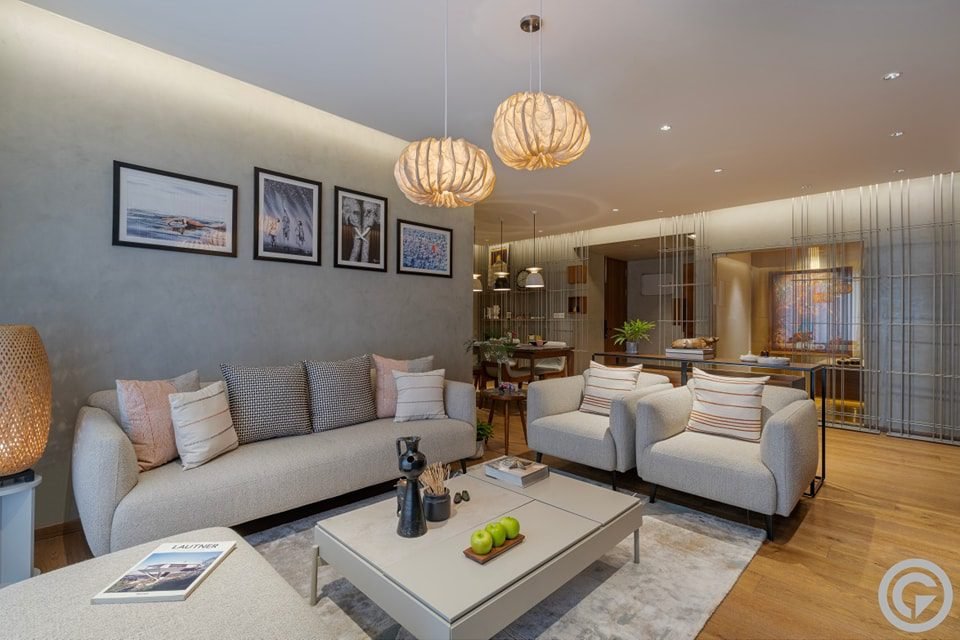 They recognize that everyone's style and needs are unique, which is why our Interior Design Service is customized to your exact needs. They listen to your vision, understand your needs, and provide personalized recommendations to help bring your ideas to life.
Services: Interior Design Services, Personalized Designing, Delivery and Assembly service
Products: Sofas, Armchairs, Chairs, Tables, Storage, Beds, Outdoor and Garden Furniture, Lamps, Rugs, Accessories
Book Your Furniture from BoConcept Riyadh
Daze Furniture
Daze's KSA furniture and home décor variety is unrivaled. Their products are handpicked by interior design experts that love creating beautiful living environments that reflect their customers' likes and personalities. Daze Saudi Arabia offers classic, modern, and everything in between.
Daze's quality is notable. All furniture and décor are created of high-quality materials to last. You can get a durable sofa, coffee table, accent chair, or ornamental item.
Daze simplifies furniture and décor shopping. Their easy-to-use website lets you shop from home. To enjoy your new furniture and décor right away, shipping and delivery are fast and trustworthy.
Products:
Sofas
Chairs
TV Units
Consoles
Center Table
Sideboards
Beds
Nightstand
Dressers and Chests
Table Lamps
Floor Lamps