Gynecologists are doctors who have specialized in the study of the female reproductive system. Its function is to treat all kinds of infections and issues related to the uterus, vagina, and ovaries throughout the three important stages in a woman's life (prenatal, natal, and postnatal).
Every woman should see a gynecologist regularly because, at certain ages, early diagnosis of disorders or diseases can mean the difference between life and death.
Prevention of infections and diseases
The main task of a gynecologist is not to cure, but to provide the necessary tools to prevent the appearance of diseases and any other type of affectation that has to do with the female reproductive system.
Public institutions recommend that women go for a general gynecological examination when they turn 18 or as soon as they start having sexual relations. In this way, the reproductive health status of the patient will be evaluated and a follow-up will be carried out throughout her life until approximately 65 years of age.
Pregnancy and childbirth follow-up
Pregnancy monitoring is another of the main tasks that a gynecologist does. It is even recommended to go before the pregnancy, to verify that the patient is in full power to go through the 9 months of pregnancy that are required.
All of the Best gynecologists in Riyadh Ob/Gyn are listed here to assist, support and advise the patient in any doubt or problem she has in relation to the pregnancy, even maintaining follow-up during the weeks after delivery.
Afsheen Ali Memon
She received her Bachelor's Degree in Medical from the Lahore Medical and Dental College. She is a Fellow of the College of Physicians and Surgeons in OB/GYN from the prestigious College of Physicians & Surgeons Pakistan, one of the top medical training institutes in the country. After obtaining her postgraduate degree she completed her Diploma in Aesthetic gynecology from American Association(ACOG) and Diploma in IVF and Infertility from American Association for Continuous Medical Education.
Dr. Afsheen Ali Memon is committed to providing treatment to women of all ages, with the expert care they require to maintain their health at every stage of life. Since 2021 she practices as a consultant Gynecologist at Dar Al Shifa Hospital Riyadh. She has gained the trust of all of her patients thanks to her experience, advanced training, and compassionate manner, making her a popular doctor among local women.
Book an Appointment with Dr. Afsheen Ali Memon
Dr. Saadia Sharif
She is a medical professional with over fifteen years of experience in the field. She graduated from Nishtar Medical College, Multan
in 2005 with a Bachelor's degree. Her six years of experience working abroad gave her an opportunity to apply her skills and knowledge in an international setting. Working alongside people of different backgrounds cultures, and languages also equipped her with the ability to be adaptable and innovative in different environments. Her expertise in hospital administration and patient care regulation continued to blossom upon returning to Saudi Arabia, where she has spent the past nine years working as a doctor. Dr. Sharif values continuous education and training to keep up to date with the latest medical practices and she is a member of several professional organizations that help her network with other professionals in her field.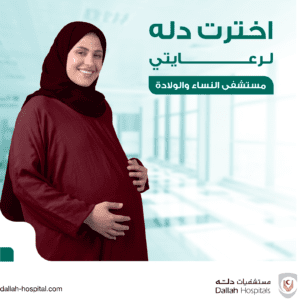 Dr. Saadia Sharif is a skilled doctor who specializes in helping women with pregnancy and other female health issues.
With sixteen-plus years of experience and a background that includes working in Saudi Arabia, she has dealt with a wide range of cases and is capable of handling many different patient needs. Some of the areas she is skilled in include pregnancy care, natural birth, C-sections, and contraceptive care. As a qualified doctor, she is equipped to help a variety of patients.
Learn More About Here on Linkedin
Book an Appointment with Dr. Saadia Sharif
Faiqa Awais Tullah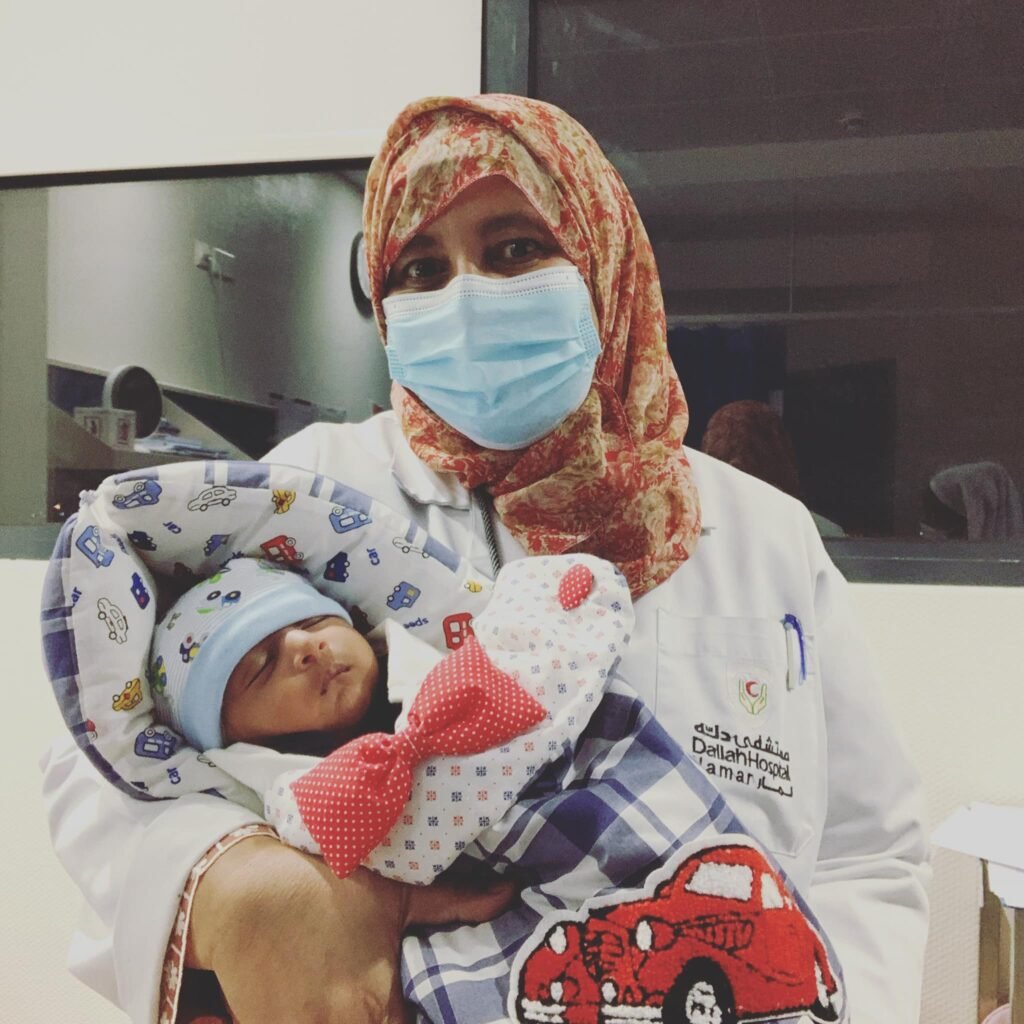 Dr. Faiqa Awais Tullah is an obstetrician and gynecologist who completed her residency and fellowship at the College of Physicians and Surgeons Pakistan between 1998-2003. She has been practicing and helping pregnant women and women with health problems in Riyadh for over two years as a consultant in Obstetrics and Gynecology at Dallah Namar Hospital since January 2019. Dr. Tullah is also the Team Lead Manager at the Research Ethics Committee since July 2017. She is passionate about promoting health and happiness while providing high-quality patient care and furthering medical research ethically.
Book an appointment with Dr. Faiqa Awais Tullah
Dr. Aisha M. Ali
Dr. Aisha M. Ali is a Saudi Board-Certified Obstetrician Gynecologist and a Consultant Ob-Gyn at King Fahad Medical City Women Specialized Hospital.
She received her Bachelor's Degree in Medical from Pakistan. After that went on to pursue her Master's in Health Care System Management. Her Clinical expertise includes optimal obstetric care for high and low-risk pregnancies, providing prenatal care, and assisting surgeons in childbirth.
Specialist in gynecology and obstetrics, currently offers gynecological medical history, breast and gynecological examination, ultrasound, and Vaginal Cytology. She offers her patients appointments at least once a year to prevent or detect breast and uterine cancer in time to apply treatments.
Book an Appointment with Dr. Aisha M. Ali
Dr. Sadia Farooq Hamad Hasan
With more than 10 years of experience, Dr. Sadia Fari is dedicated to gynecology and obstetrics. She offers medical services to future mothers throughout the pregnancy process, she is characterized as a kind, reliable and professional doctor. She provides her service in Abeer Medical Center, Riyadh dedicated to her medical area, where she has the best instruments to provide a reliable service.
She has vast experience in treating patients and handling newborn babies in her home country where she was remain appointed to the major post including senior registrar and medical officer. She started her studies of Medicine in Lahore where she graduated from the University of Health Sciences, she chose Ob/Gyn as a major subject during her FCPS from the College of Physicians and Surgeons Pakistan.
https://www.abeergroup.com/ksa/