For many people, a regular gym session is just as important as a visit to the hairdresser. Depending on your budget, the gyms in Riyadh offer much more than treadmills and weights. From indoor pools to steam saunas and free drinks, the different studios offer extras for every budget. Another factor that should not be underestimated is whether your gym is close to your home or office. Using public transport to get from A to B can cost you precious time and you definitely want to invest in other leisure activities instead of sitting on the bus. or tube. For those living on a strict budget and really needing nothing more than standard gym equipment, Lara Health and Power Gym might be the best option: monthly membership costs 260 SAR including VAT and there are many gyms in the city. For those who don't need to count pennies, perhaps Fitness First is a better choice: a chain with 3 studios in Riyadh (some of which are exclusively for women), many with wellness areas such as pools and saunas. A Fitness First membership starts at 260 SAR and goes up from there.
FITNESS FIRST ARGA MALL RIYADH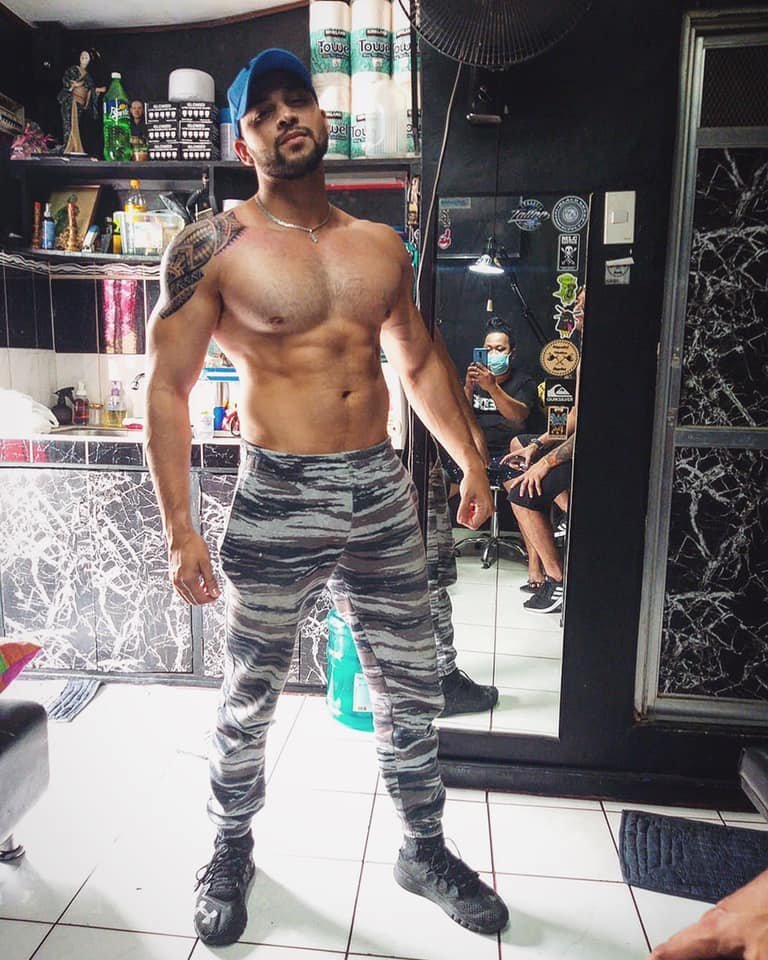 The Fitness First Plus center in Arga Riyadh is an upscale, men-only health center that is luxurious and exclusive. At this state-of-the-art facility, members can work towards their fitness objectives using the most up-to-date exercise equipment, such as an extensive selection of Life Fitness cardio machines and the Insignia Line of Strength machines. In addition, the club provides an exceptional variety of free weights and plate-loaded apparatus from life fitness and Hammer Strength. A variety of Freestyle range products, such as battle ropes, tires, and Bulgarian bags, are utilized in the Synergy 360 functional training available to members. In addition, the club has a multipurpose studio with a variety of group exercise classes, experienced personal trainers, and expedited lockers for members' convenience. The club's locker facilities are luxurious and include a steam room and relaxation area. Lastly, the exclusive member's lounge is a great location to network with other members while sipping complimentary beverages and utilizing the free wireless internet.
Benefits
Club Access
Innovative Equipment and Facilities
Group Exercise Classes
Access to our Expert Fitness Team
ARENA FITNESS
Arena Fitness Development Al Nahda is a fitness center located at 6502 Ibn Al Tajj Street, Al Nahdah, Saudi Arabia 23615. This state-of-the-art fitness center has acquired a reputation for its cutting-edge equipment and expert trainers who provide customized workouts for individuals, families, and groups. The gym is open from morning until night every day, including Fridays, making it extremely advantageous to work out. At Arena Gym Fitness, you can choose from various memberships with varying prices based on your desired level of training and frequency of visits. After enrolling, you can use all of the gym's equipment at no additional cost. They intend to make the gym considerably larger by expanding the fitness facility to 2,000 square meters, thereby establishing the largest sports facility in Saudi Arabia. With more than 2500 active members and planned service expansions, Arena Gym is the ideal place to exercise, socialize, and meet others who share a passion for health and fitness.
Programs
They have 3 types of  Programs: Functional, Heroes, and Defence
Weightlifting, Cardio, and Gymnastics
Brazilian Jiu-Jitsu
Striking
Bootcamp
Natural Movements and Calisthenics
Mobility
FITNESS TIME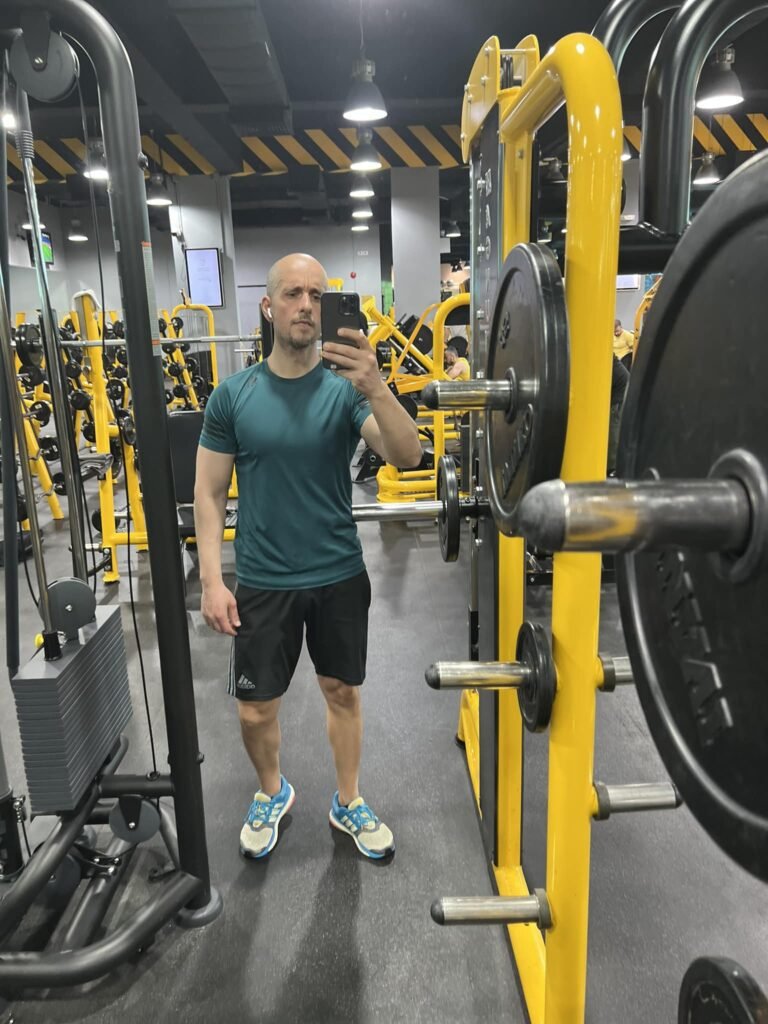 Fitness Time is an exercise center with several locations in Saudi Arabia. They have many tools like treadmills, weights, and bikes for people to work out with. Fitness Time has different choices for memberships, like long-term packages or monthly subscriptions. They have sections for functional training, group classes, and swimming pools. Fitness Time offers courses for all levels, from simple ones like yoga and Zumba to harder ones like weightlifting and cardio. You can either work out with a personal trainer or by yourself. The gym is always clean and organized and the staff is helpful and friendly. Fitness Time is a modern fitness center that prioritizes people's health and well-being. From the latest equipment to top-notch trainers Fitness Time offers the best resources to make your fitness journey enjoyable and hassle-free. The gym's unique facilities include functional training zones, group class studios, and comfortable swimming pools. Fitness Time has a wide range of workout programs and training options to help you achieve your desired fitness level. Their staff is helpful, friendly, and knowledgeable, which makes the gym experience enjoyable and super easy. Fitness Time promises a clean and well-maintained environment that inspires people to keep coming back. With Fitness Time, you can achieve your fitness goals and maintain a healthy and happy lifestyle!
Fitness Time has several Different Brands to choose from
Fitness Time
Fitness Time Plus
Fitness Time Ladies Plus
Fitness Time Pro
Fitness Time Xpress
Fitness Time Ladies Xpress
Lara Health and Power Gym
Modern fitness center located in the Al Malaz neighborhood of Riyadh. The fitness center features enhanced cardio machines, weight machines, and free weights for individuals of all fitness levels. The staff at LARA Gym consists of experienced and competent trainers who can assist anyone in reaching their goals. LARA Gym is open seven days a week, excluding Fridays, making it convenient for everyone. LARA Gym offers memberships for three, six, and twelve months at reasonable rates, making it an excellent choice for those on a budget. Additionally, clients can attend classes such as Zumba, yoga, kickboxing, and cross-fit to enhance their workout experience. The LARA Gym maintains the highest standards of cleanliness and hygiene to assure the health and safety of all customers. Join the LARA Gym today to achieve all of your fitness objectives with individualized, cutting-edge, and captivating exercise options.
Membership Fees
| | | | |
| --- | --- | --- | --- |
| Validity | Price | Vat 15% | Total |
| 1 Month | 226 | 33.9 | 260 |
| 2 Month | 413 | 61.95 | 475 |
| 3 Month | 500 | 75 | 575 |
| 4 Month | 609 | 61 | 700 |
FIT FOREVER FITNESS
You embark on a journey of self-discovery and complete wellness at FIT FOREVER FITNESS. The gym is open year-round, regardless of your fitness level, and our staff is always available to guide and motivate you through our luxurious facilities and unwavering quality. Depending on your preferences, you can select from a variety of membership packages that include incentives such as freezing, visitor passes, and InBody measurements at varying intervals. Membership programs range from one to twelve months, allowing you ample time to establish a routine that complements your lifestyle and fitness objectives.
Membership packages at FIT FOREVER FITNESS are an excellent way to transform yourself and remain motivated. From the one-month package (beginning at SR 1,500) to the twelve-month package (beginning at SR 9,550), each option includes a variety of perks such as freezing, guest pass tickets, and InBody measurements to help you achieve your fitness goals and remain motivated.
Membership Packages
| | | |
| --- | --- | --- |
| Package  | Price + VAT | Includes |
| 1 Month Package | 1500 SAR | 1 Week Freezing, 1 Guest Pass Ticket, 1 InBody Measurement. |
| 3 Month Package | 3750 SAR | 3 Week Freezing, 3 Guest Pass Ticket, 3 InBody Measurement. |
| 6 Month Package | 6850 SAR | 6 Week Freezing, 6 Guest Pass Ticket, 6 InBody Measurement. |
| 12 Month Package | 9550 SAR | 12 Week Freezing, 12 Guest Pass Ticket, 12 InBody Measurement. |