Al Rajhi Takaful Insurance is a leading provider of Islamic insurance services in Saudi Arabia. As a Takaful insurance company, Al Rajhi operates based on the principles of mutual cooperation, shared responsibility, and ethical business practices.
The company offers a range of insurance products and services that meet the needs of individuals, families, and businesses in Saudi Arabia. These include life insurance, health insurance, car insurance, and home insurance, among others. With a focus on customer satisfaction, Al Rajhi Takaful Insurance provides comprehensive coverage and reliable support to its policyholders.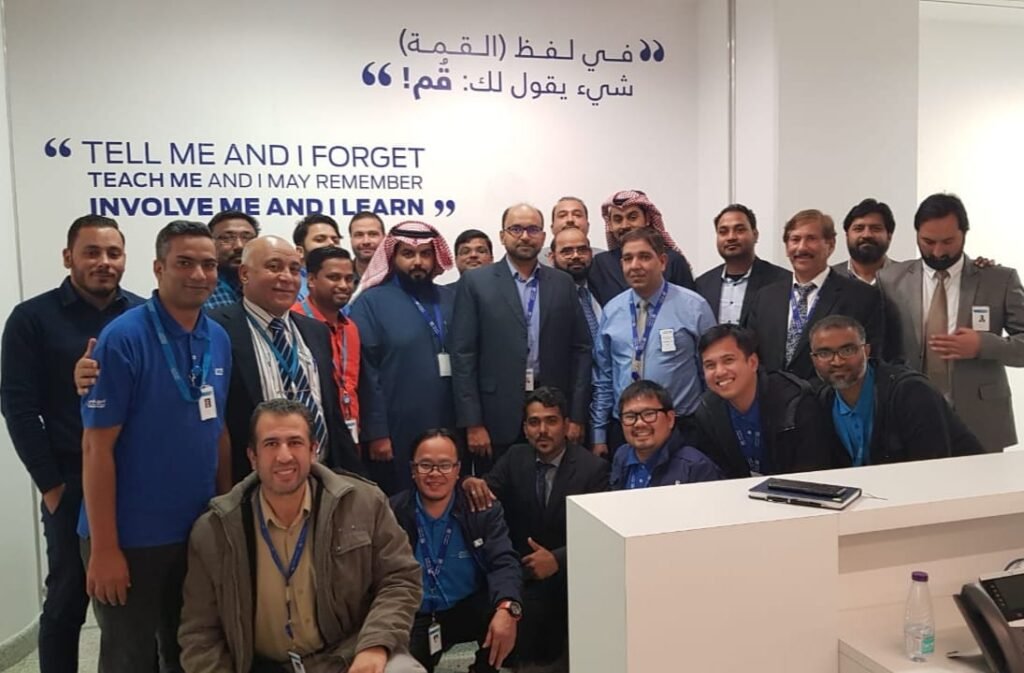 In addition to its insurance services, Al Rajhi Takaful Insurance is also committed to community development and corporate social responsibility. The company actively participates in various initiatives and projects aimed at improving the quality of life for the people of Saudi Arabia and promoting the growth and prosperity of the country.
Al Rajhi Takaful Insurance Hospital List in Riyadh
Download the Complete list of Al Rajhi Takaful Insurance Hospitals, Medical Centers, and Clinic in Riyadh
| | | |
| --- | --- | --- |
| | | |
| Obeid Specialized Hospital - Riyadh | | |
| | Street Address: Hai Goberah - Omar bin yasser Street Directions | |
| | Fas Road, An Nakheel, Riyadh Saudi Arabia Directions | |
| Dr. Abdul Rahman Al Mishari Hospital | | |
| Al Wattan Medical Complex 2 | Unayzah Street, Ar Rawabi, Riyadh, Saudi Arabia Directions | |
| | Al Souweidi Al Aam, As Suwaidi, Riyadh, Saudi Arabia Directions | |
| | Prince Muhammad Ibn Abd Al Aziz, Al Olaya،, Riyadh Saudi Arabia Directions | |
| Shifa Al Sultan Medical Center | Al Farazdaq St, Al Oud, Riyadh, Saudi Arabia Directions | |
| Hayat National Hospital - Riyadh | Umer Ibn Abdul Aziz Road, Eastern Ring Branch Rd, Ar Rabwah, Riyadh 12835, Saudi Arabia Directions | |
Al Rajhi Takaful Insurance Hospital List in Jeddah
Download the Complete list of Al Rajhi Takaful Insurance Hospitals, Medical Centers, and Clinic in Jeddah
| | | |
| --- | --- | --- |
| | | |
| | Mohammed Fida Street, Al Fayhaa, Street، Jeddah Saudi Arabia Directions | |
| Al Salam International Hospital | Salama District, Jeddah Makkah Province, Saudi Arabia Directions | |
| Al Zahra Hospital (Jeddah) | Abdallah Kazem Street, Al Zahra, Jeddah, Saudi Arabia Directions | |
| Al-Jedaani Hospital - Al Safa | Prince mutaib bin abdul aziz road, Al Safa, Jeddah Directions | |
| Andalusia Hospital Hai Al Jamea | Al Bahr Al Lazourdi, Al Jami`ah, Jeddah, Saudi Arabia Directions | |
| | Price Mohamed Bin Abdulaziz (Tahlia) Street Cross with Madinah Road Jeddah Saudi Arabia Directions | |
| Dr. Ghassan N. Pharaon General Hospital (GNP) - Jeddah | Prince Sultan Road الامير سلطان،, AZ Zahra District, Jeddah, Saudi Arabia Directions | |
| Dr. Hassan Ghazzawi Hospital - Jeddah | Setten Road Al Fariq, Aziziyah, Jeddah , Saudi Arabia Directions | |
| Jeddah Clinic Hospital - Al Kandara | Palestine Road، طريق المدينة المنورة،, Al-Hamra'a, Jeddah , Saudi Arabia Directions | |
| | Al Makarunah Road Aziziyah, Jeddah, Saudi Arabia Directions | |